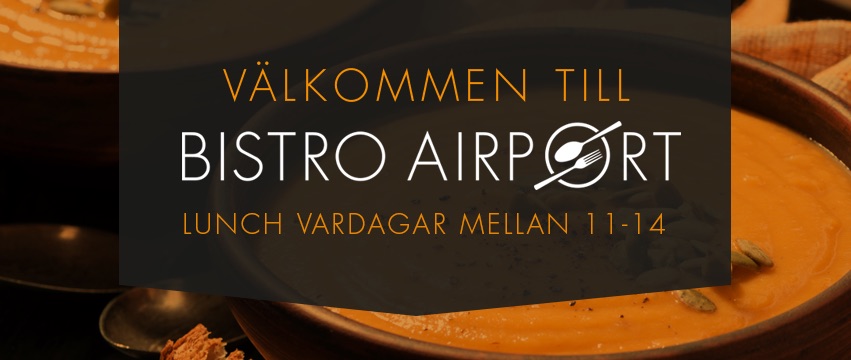 Måndag 27/2
Kryddiga Cajunbiffar med Tzatsiki, salsa och rostad potatis
Spicy Cajun Burger with Tzatsiki, Salsa and roasted Potatoes
Tisdag 28/2
Lindas mumsiga Fiskgratäng. Serveras med Gôtt Mos!
Gratin of Fish file and Mashed Potatoes
Onsdag 1/3
Veckans retro: Flygande Jakob med ris
Casserolle with Chicken, Cream, Chili Sauce, Bananas served with Rice
Torsdag 2/3
Krämig Köttsoppa. Pannkaka
Meat Soup with Cream. Swedish Pancake
Fredag 3/3
Finskuret värmländskt innanlår med Gorgonzolasås och ris
Sliced Beef with Gorgonzola Sauce and Rice
Pris: 105:- Lunchhäfte 10 st 950:-
I lunchen ingår varmrätt och salladsbuffé med bröd, färskost, måltidsdryck, kaffe och hembakad kaka.