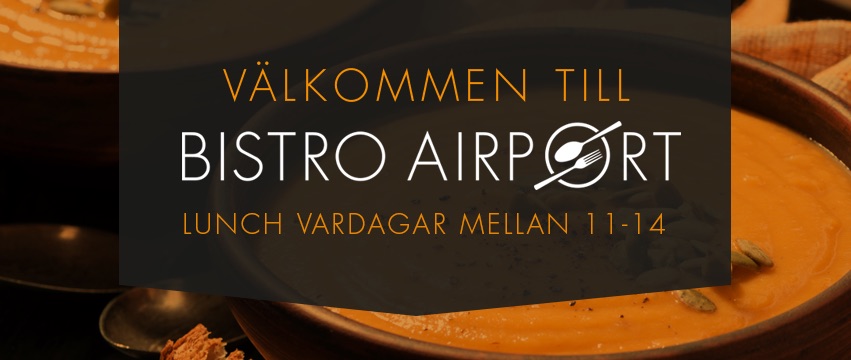 Veckans rätter: Marockansk Gryta eller Inkokt Lax
Måndag 19/11
Pasta med Bacon, Syltlök, Champinjoner, Portabello och Kantareller
Pasta Bolognese
Tisdag 20/11
Smörstekt Koljafilé med stuvad Spetskål, kokt Potatis och Pepparrotssmör
File of Haddock fried in Butter with stewed Cabbage, Potatoes and Horseradish butter
Onsdag 21/11
Värmland möter Grekland i Köttfärslimpa med soltorkade Tomater och Feta. Tzatsiki och stekt potatis
Meatloaf Greek style with airdried Tomatoes, Feta Cheese, Tzatsiki and fried Potatoes
Torsdag 22/11
Minutbiff från Kils slakteri med rödvinskokt löksky och rostad potatis
Fried Beef with Red Wine Gravy with Onion and roasted Potatoes
Fredag 23/11
Veckans Retro: Flygande Jakob med Ris
Casserolle with file of Chicken, Bacon, Bananas and Cream. Served with Rice
Pris: 105:- Lunchhäfte 10 st 950:-
I lunchen ingår varmrätt och salladsbuffé med bröd, färskost, måltidsdryck, kaffe och kaka.