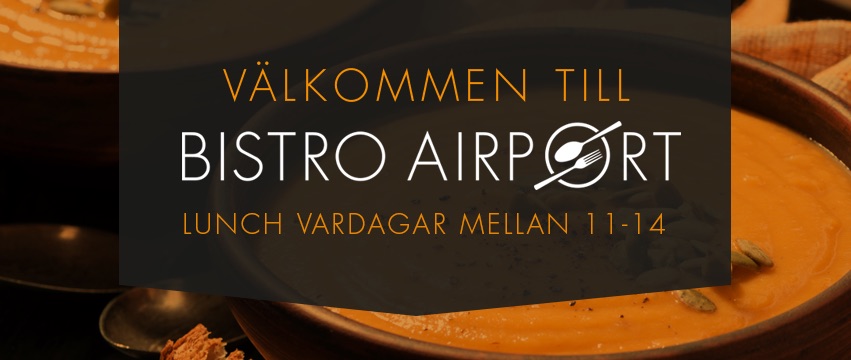 Måndag 16/10
Smakrika Fetaostbiffar med Ajvargräddsås, grönsaker och rostad potatis
Feta Cheese Burger with Ajvar Cream Sauce, vegetables and roasted Potatoes
Tisdag 17/10
Härligt krämig pasta med lax och basilikapesto. Toppad med Bacon
Pasta with Salmon, Cream, Pesto and Bacon
Onsdag 18/10
Skinkrullade småknubbiga kycklinglårfiléer med salvia, Parmesan och Basmatiris
File of Chicken with airdried Ham, Salvia, Parmesan and Rice
Torsdag 19/10
Lindas mumsiga Pytt i Panna med ägg
Swedish Hash Pan with fried Egg
Fredag 20/10
Värmländsk kryddig fransyska med fänkål och äpple. Kokt potatis
Steak with Fennel and Apple. Served with Potatoes
Pris: 105:- Lunchhäfte 10 st 950:-
I lunchen ingår varmrätt och salladsbuffé med bröd, färskost, måltidsdryck, kaffe och hembakad kaka.