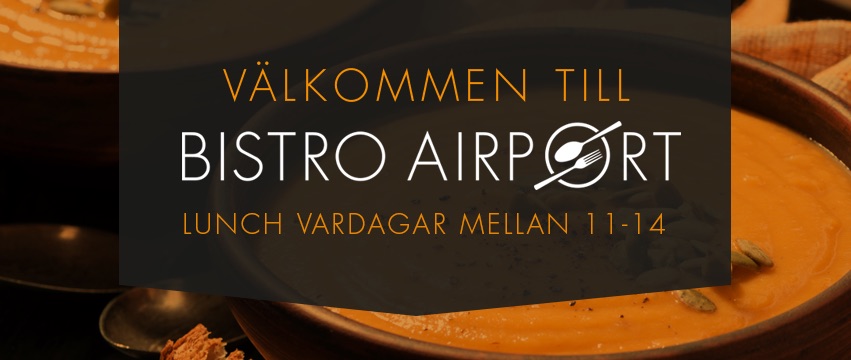 Måndag 22/1
Lindas mumsiga marinerade kycklingfilé med pesto, champinjoner och grönsaker. Serveras med ris.
File of Chicken with Pesto, Mushrooms and vegetables. Served with Rice.
Tisdag 23/1
Bistrons berömda Stekta Torsk med remouladsås och kokt potatis
Fried File of Cod with Remoulade and Potatoes
Onsdag 24/1
Bistrons härliga Pannbiffar på värmländsk nötfärs med grönpepparsås och råstekt potatis
Beef Burgers with Green Pepper Sauce and fried Potatoes
Torsdag 25/1
Veckans Husman: Sjömansbiff på värmländskt nötkött med lingon
Casserolle with Beef, Beer, Onion and Potatoes. Served with Lingonberries.
Fredag 26/1
Gammaldags Fläskkotletter från Kils Slakteri med gräddsås, gelé och gôtt mos
Loin of Pork with Cream Sauce and Mashed Potatoes
Pris: 105:- Lunchhäfte 10 st 950:-
I lunchen ingår varmrätt och salladsbuffé med bröd, färskost, måltidsdryck, kaffe och hembakad kaka.