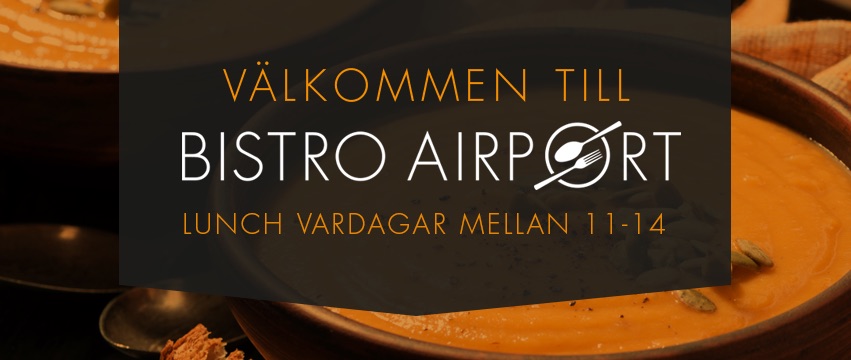 Veckans rätt: Vegetarisk lasagne med topping
Måndag 17/9
Korvsymfoni med stuvad potatis. Välj mellan Lammchorizo, Hackkorv eller Scremska
Assorted Sausages with Creamy Potatoes
Tisdag 18/9
Pankopanerad Torskfilé med remouladsås och dillpotatis
Breaded file of Cod with Remoulad and Dillpotatoes
Onsdag 19/9
Tagliateller med köttfärssås och Parmesan
Tagliatelle Bolognese
Torsdag 20/9
Veckans Superhusman: Rotmos och Fläsklägg. Senapskräm
Swedish Classic: Turnip Mash, Loin of Pork and Mustard Crème
Fredag 21/9
Mustig viltgryta på Hjort med champinjoner, grönsaker och ris
Casserolle with Deer and Mushrooms, Vegetables and Rice
Pris: 105:- Lunchhäfte 10 st 950:-
I lunchen ingår varmrätt och salladsbuffé med bröd, färskost, måltidsdryck, kaffe och kaka.