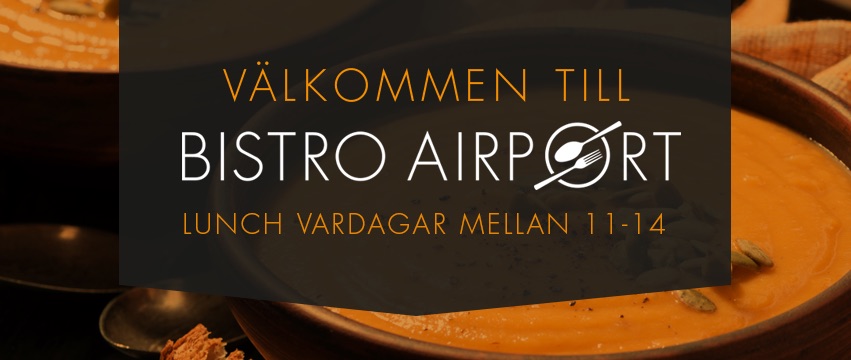 Måndag 11/12
Härligt vintermustig gryta på nöt, lök, champinjoner och grönsaker. Serveras med ris
Casserolle with Beef, Onion, Mushroom and vegetables. Served with Rice
Tisdag 12/12
Gratinerad torskfilé med mumsig räkstuvning och potatis
File of Cod with Shrimp and Potatoes
Onsdag 13/12
Lindas makalösa Pannbiffar av värmländsk nötfärs med lök, gräddsås och potatis
Beef Burgers with fried Onion, Cream Sauce and Potatoes
Torsdag 14/12
Veckans franska flirt: "Poulet au vin" Kycklingfilé i rödvinsås och potatisgratäng
File of Chicken in Red Wine Sauce and Potatoe Gratin
Fredag 15/12
Smakrik Fläskytterfilé med bearnaisesås och klyftpotatis
Loin of Pork with Bearnaise and fried Potatoes
Pris: 105:- Lunchhäfte 10 st 950:-
I lunchen ingår varmrätt och salladsbuffé med bröd, färskost, måltidsdryck, kaffe och hembakad kaka.