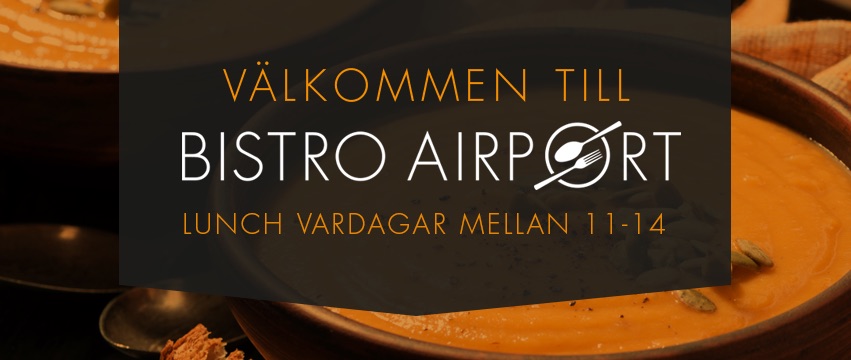 Måndag 15/1
Bistrons Köttfärssås med chilisting. Serveras med ris och crème fraishe
Bolognese with chili. Served with Rice and Crème Fraishe
Tisdag 16/1
Mumsigt krämig Lax med Bacon, Spenat och Pasta
File of Salmon with Bacon, Spinach and Pasta
Onsdag 17/1
Lindas grekiska Pannbiffar på värmländsk nötfärs med fetaost, persilja, grönsaker och rostad potatis
Beef Burgers with Feta Cheese, Parsley and vegetables. Roasted Potatoes
Torsdag 18/1
Ugnsbakad Kycklingfilé med smakrik Dragonsås och frästa grönsaker. Serveras med kokt potatis
File of Chicken with Tarragon Sauce and Vegetables. Served with Potatoes
Fredag 19/1
Veckans franska klassiker: Boeuf Bourgignon med gôtt mos
Boeuf Bourgignon with Mashed Potatoes
Pris: 105:- Lunchhäfte 10 st 950:-
I lunchen ingår varmrätt och salladsbuffé med bröd, färskost, måltidsdryck, kaffe och hembakad kaka.