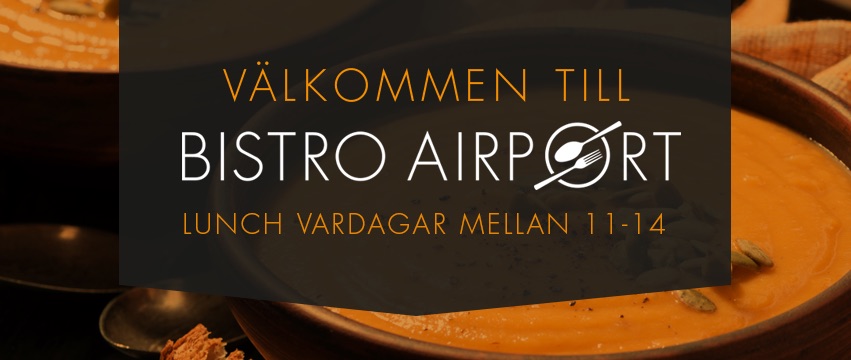 Måndag 3/7
Gryta med fläskytterfilé, Gorgonzola, champinjoner och grönsaker. Serveras med ris
Casserolle with Loin of Pork, Gorgonzola, Vegetables and Mushrooms. Served with Rice
Tisdag 4/7
Varmrökt Lillängslax med dillstuvad potatis och kapris/lökfräs
Smoked Salmon with Creamy Potatoes and a mix of fried Capers-Onion
Onsdag 5/7
Pannbiff med löksås, lingon och potatis
Beef Burgers with Onion Sauce, Lingonberries and Potatoes
Torsdag 6/7
Sjömansbiff och inlagd gurka
Casserolle with Beef, Potatoes and Beer
Fredag 7/7
Pestoöverbakad kycklingfilé med örtcrème, grönsaker och rostad potatis
File of Chicken with Pesto, Vegetables and roasted Potatoes
Pris: 105:- Lunchhäfte 10 st 950:-
I lunchen ingår varmrätt och salladsbuffé med bröd, färskost, måltidsdryck, kaffe och hembakad kaka.