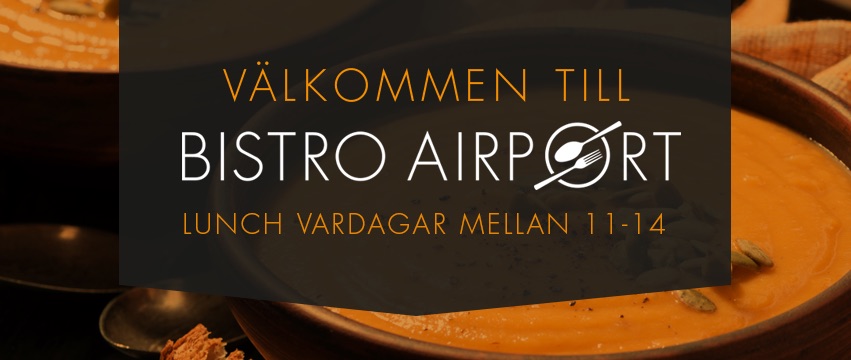 Måndag 16/4
Kycklingfärsbiffar med fetaost, soltorkade tomater. Serveras med klyftpotatis med paprikasås
Chicken Beef Burger with Feta Cheese, Airdried Tomatoes. Served with roasted Potatoes and Pepper Sauce
Tisdag 17/4
Lindas smakrika stekta Spätta med remouladsås och dillslungad potatis
Fried File of Plaice with Remoulad Sauce and Dill Potatoes
Onsdag 18/4
Veckans Gôbblunch: Ugnstekt Falukorv från Kils slakteri med lök och ost. Serveras med gôtt mos!
Swedish Falu Sausage with Onion and Cheese. Served with Mashed Potatoes
Torsdag 19/4
Mustig Grönsakssoppa med tillbehör i buffé. Pannkakor, sylt och grädde
Vegetable Soup. Swedish Pancake with Jam and Whipped Cream
Fredag 20/4
Grekisk fredag: Gyros på karré med rostad potatis och tzatziki
Gyros of Loin of Pork with roasted Potatoes and Tzatziki
Pris: 105:- Lunchhäfte 10 st 950:-
I lunchen ingår varmrätt och salladsbuffé med bröd, färskost, måltidsdryck, kaffe och hembakad kaka.